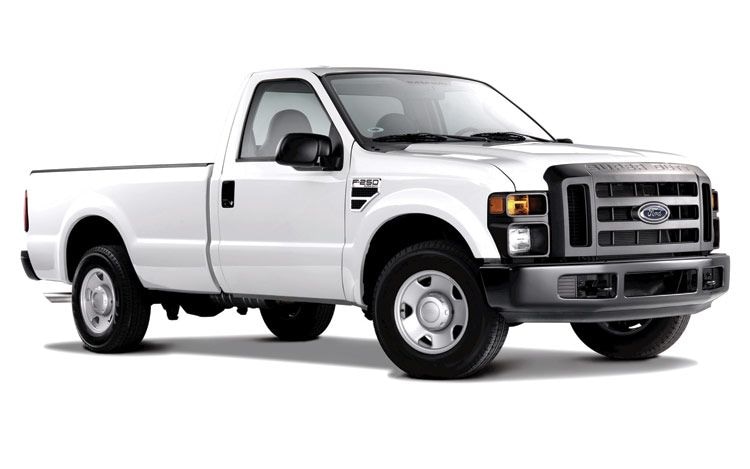 Phil Long Ford at Motor City has a large selection of commercial work trucks and equipment to assist start a business or expand an existing one you already have. We have a large inventory of everything you need, and if it is not available at the moment, we will help you find it!

For new business owners, we can help you start off right with the equipment that will soon put your business on the map. For current owners, are you ready to upgrade that pickup or van to the latest model? Or do you need a specialized piece, such as a stake bed or glass body?
Here are a few examples of how to customize the classic van and pickup truck for your business:
Pickup
The ultimate commercial vehicle, and best work truck, is of course, the pickup truck. Ford's award-winning F-series is fully customizable on the interior and exterior. Choose the inside of your 2017 F-350 Crew Cab or F-150 Super Cab for a pleasant ride, and let us help you customize it outside.  
Uses of the pickup as a work truck include:
-          Landscaping
-          Towing trailers
-          Furniture delivers
-          Handyman services like carpentry
Not only do we have the pickup, we have additional equipment pieces to make your business even better.
We have platform bodies for hauling large pieces of lumber or dump bodies for construction sites where a semi would be too much to work with. Or there are refrigerated bodies that could be added to a truck you already have, or purchased separately. This body is excellent for local food deliveries or even for caterers who need to move large amounts of food and need it refrigerated.  
The pickup is perfect for any and all commercial uses, and Ford consistently manufactures the best work trucks in America.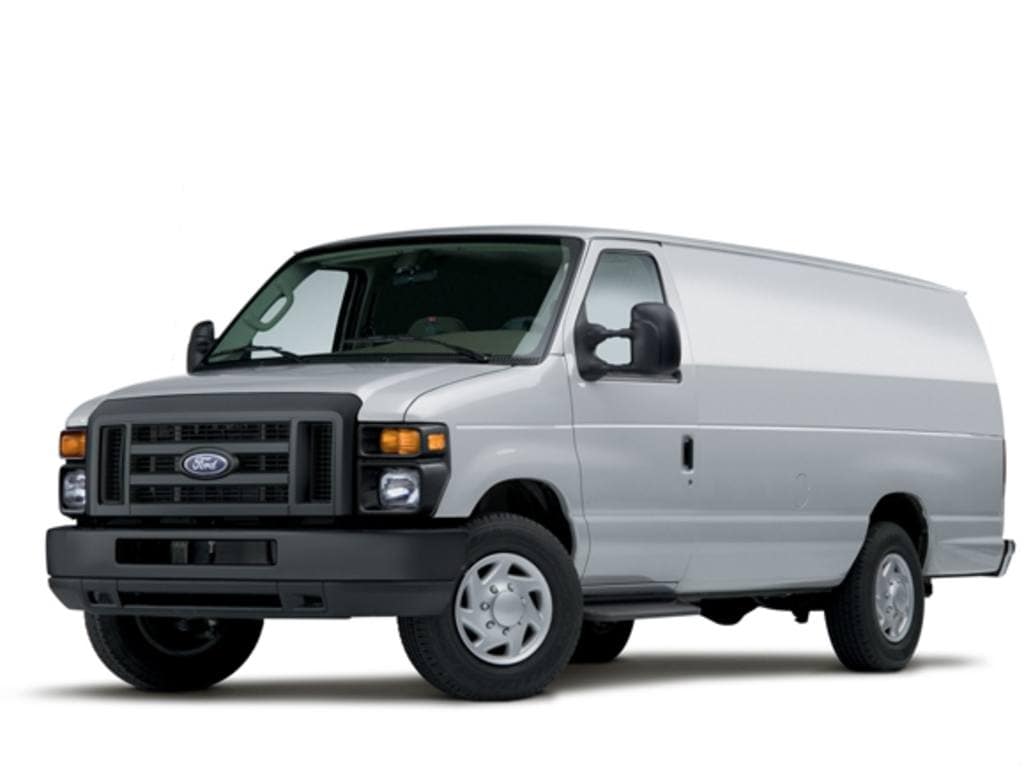 Vans
The standard cargo van is just as useful for business as the pickup, it just has a different configuration and features. You can easily customize the inside of your Transit 350 with Upfit equipment for a truly professional look.

Uses of the pickup for your business:
-          Flower shop delivery
-          Catering delivery and storage
-          Heating and Cooling equipment  
-          Housing and hauling plumbing equipment
More specialized equipment is available, such as the E-350 Knapheide service utility van. The square footage in the utility far surpasses that of a cargo van, with options for shelving. Our expert associates can help you purchase or offer advice for the best accessories to custom-design the inside of your new company van.
Phil Long Ford at Motor City is always here to help you choose your work truck or van for your business needs. Call or visit us today!