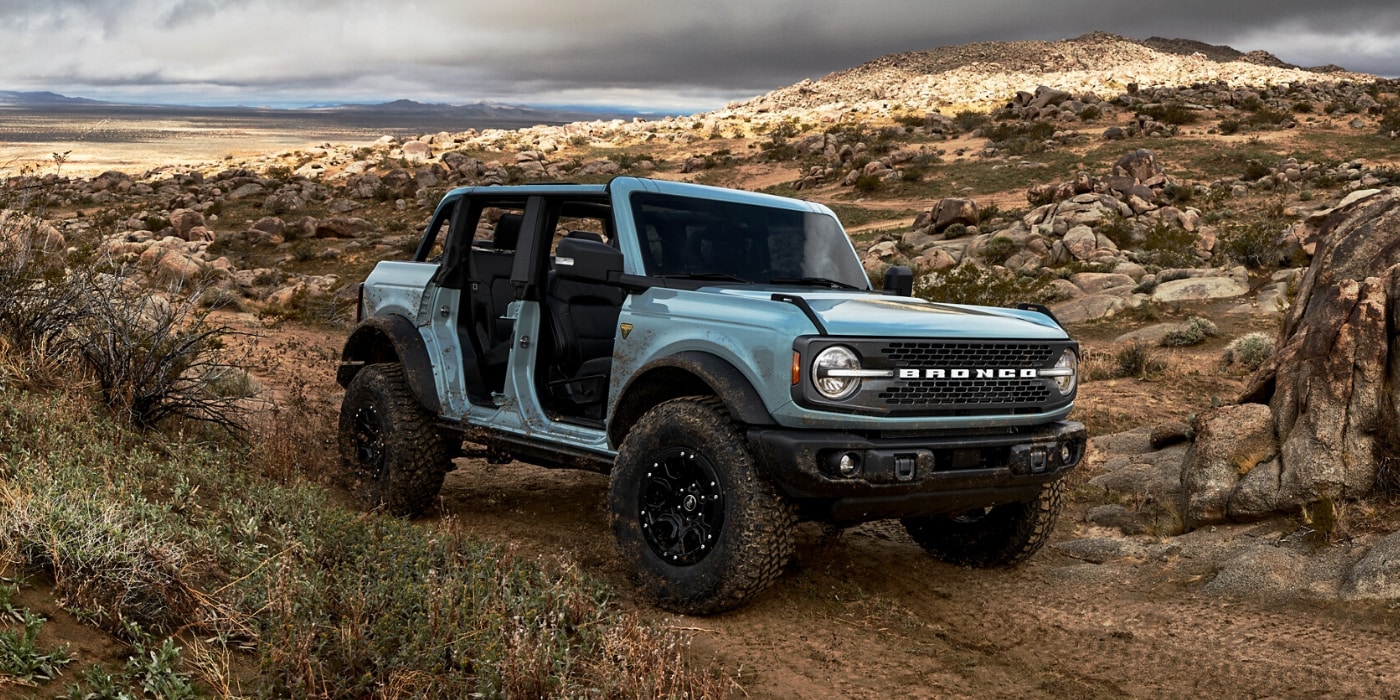 At Phil Long Ford Motor City, we have stayed on top of the 2021 Ford Bronco news from the beginning. From the Ford Bronco reveal through the new Ford Bronco price, we have the details you are looking for. Our in-depth evaluation will look at the 2021 Ford Bronco specs you want to know about, from the engine options to the interior features.

Reserve Your New Bronco


2021 Ford Bronco Release Date
After the initial Ford Bronco reveal, we hoped to see the new model in 2019, then we hoped to see it early in 2020, but that didn't happen. The automaker still had some changes to make, and finally debuted the 2021 Ford Bronco to the world in Summer 2020 on July 13th. The new 4-Door/2-Door Ford Bronco should release for sale in early 2021.


2021 Ford Bronco Price
Now that the 2021 Ford Bronco has finally debuted, all of the pricing information has been revealed. For the Base trim, the new Bronco has a starting price of $28,500. Of course, this will depend on whether you choose a 2021 Ford Bronco 4 door or look at the two-door variant instead. A 4-Door Bronco is about $2,000 more than the 2-Door at every trim level. The highest Bronco trim, the First Edition model (only 3,500 were produced and reservations were full within the first 12hrs from launch), starts at $59,305.


Built Wild | The New 2021 Ford Bronco Family