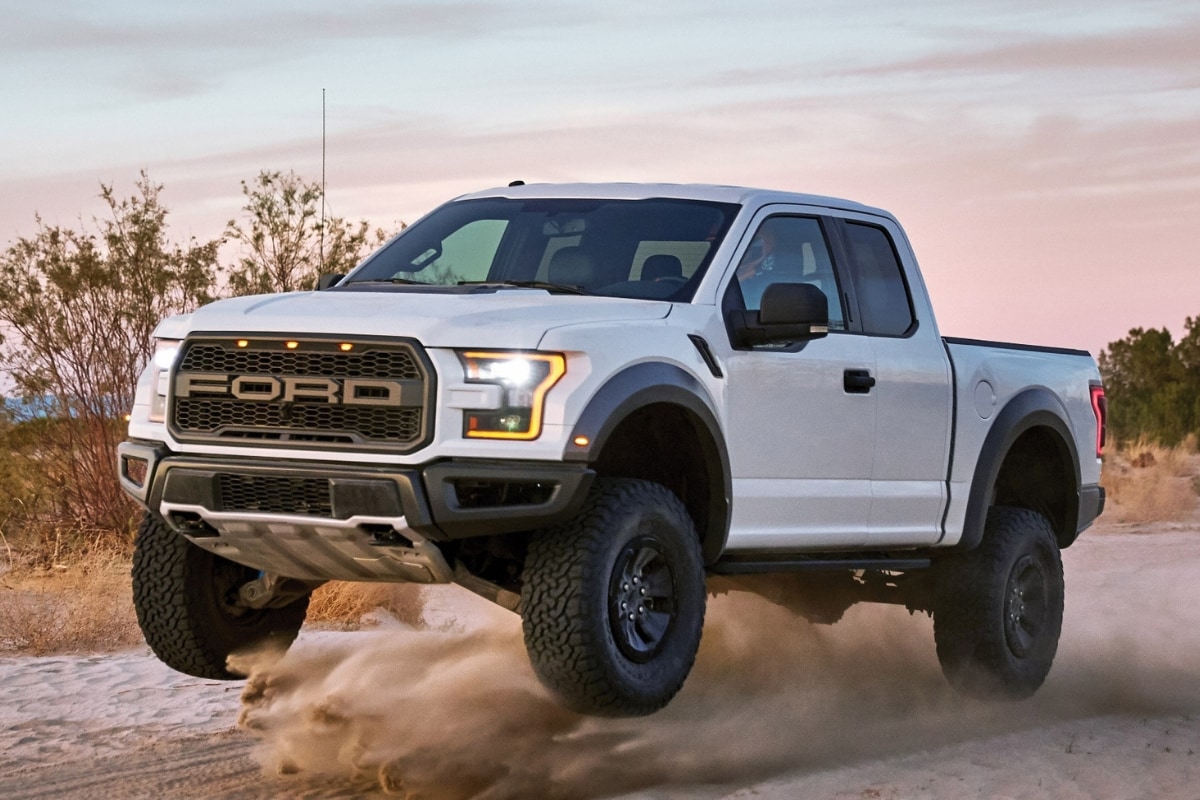 At Phil Long Ford Motor City, we are anticipating the arrival of the 2020 Ford F-150 truck very soon. This new F-150 truck has enthusiasts excited, and for a good reason. It's been America's favorite truck for decades. The newest technology, latest styling updates and maximum capability make it the best full-size truck on the market.


Release Date
The 2020 Ford F-150 release date has yet to be announced, but we expect it to come later in 2019 or early 2020 at the latest. Ford updated their website to show the 2020 Ford F-150 in the lineup instead of the 2019. As we saw with the release of the 2020 Explorer, soon after Ford updated their site it wasn't long before the vehicle started appearing at dealerships. Once the new F-150 is released, we will have a full inventory ready for you.


2020 Ford F-150 Price
The 2020 Ford F-150 price won't change much from the current year. The starting price is set at $28,495 for the base model XL ranging up to $67,485 as the starting price for the highest F-150 Limited trim.


Fuel Economy
The fuel economy of the 2020 Ford F-150 is another figure that shouldn't be much different. For the previous model year, the 2019 F-150 gets up to 20/26 mpg. Of course, those numbers will go up when Ford decides to offer a hybrid or electric powertrain in the 2021 Ford lineup or beyond.


2020 Ford F-150 Interior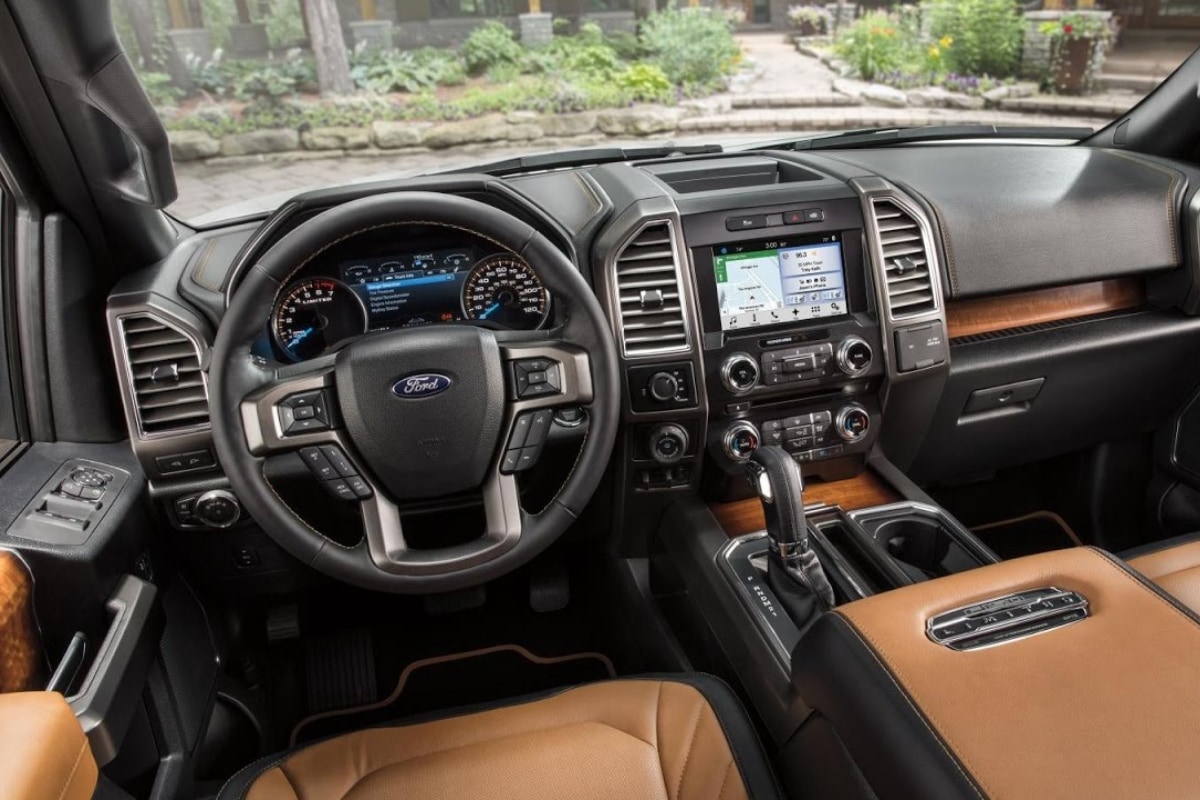 We can't get enough of the 2020 Ford F-150 interior. It's comfortable, filled with innovative tech and stylish. Standard features include cloth upholstery, but you can upgrade to leather, a premium sound system, heated seats, a new SYNC infotainment system and advanced safety technology. 


2020 Ford F-150 Payload
The 2020 Ford F-150 payload will remain at least up to 3,270 pounds. Whether you need carrying capability at work or for play, you will have what you need.


2020 Ford F-150 Towing Capacity
The towing capacity of the 2020 Ford F-150 will reach up to 13,200 pounds like the current production model. This is more than enough power to tow your boat, trailer or camper. It's possible that the towing specs could be affected by an electric or hybrid drivetrain as well.


Gross Vehicle Weight
The gross weight of an F-150 scales between 6,100 to 7,050 pounds depending on what body style and equipment you opt for. This remains mainly unchanged from 2019.


2020 Ford F-150 Curb Weight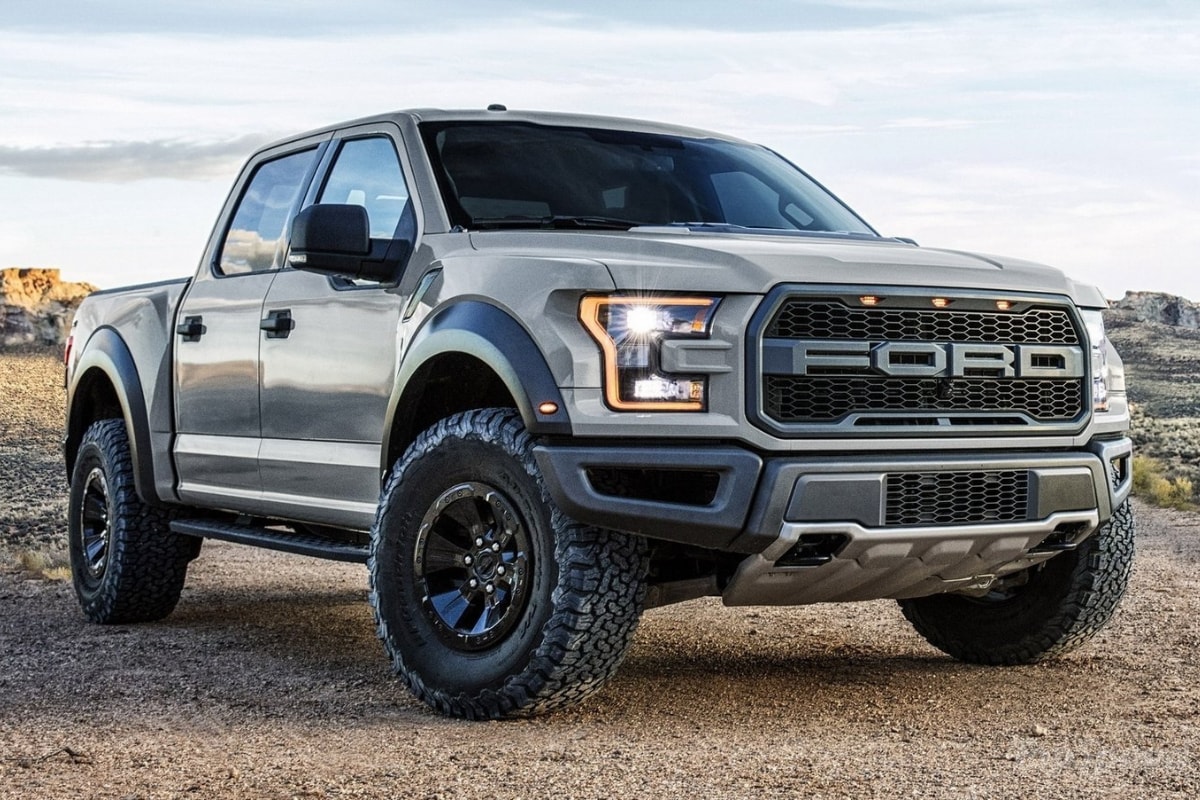 The 2020 Ford F-150 curb weight should remain between 4,069 to 5,697 pounds, just like the 2019 F-150 models.


F-150 Bed Length
The 2020 Ford F-150 bed length options include the 5-1/2 ft., 6-1/2 ft. and 8 ft. choices that came with the 2019 model as well.


Lease a 2020 Ford F-150
When the time comes, you will want to lease a 2020 Ford F-150. It's the lowest cost way to get behind the wheel of a new F-150 and offers you the chance to upgrade in just a few years. Stop by today to learn more and to see what Phil Long Ford Motor City has available for you.


Ford F-150 Electric Hybrid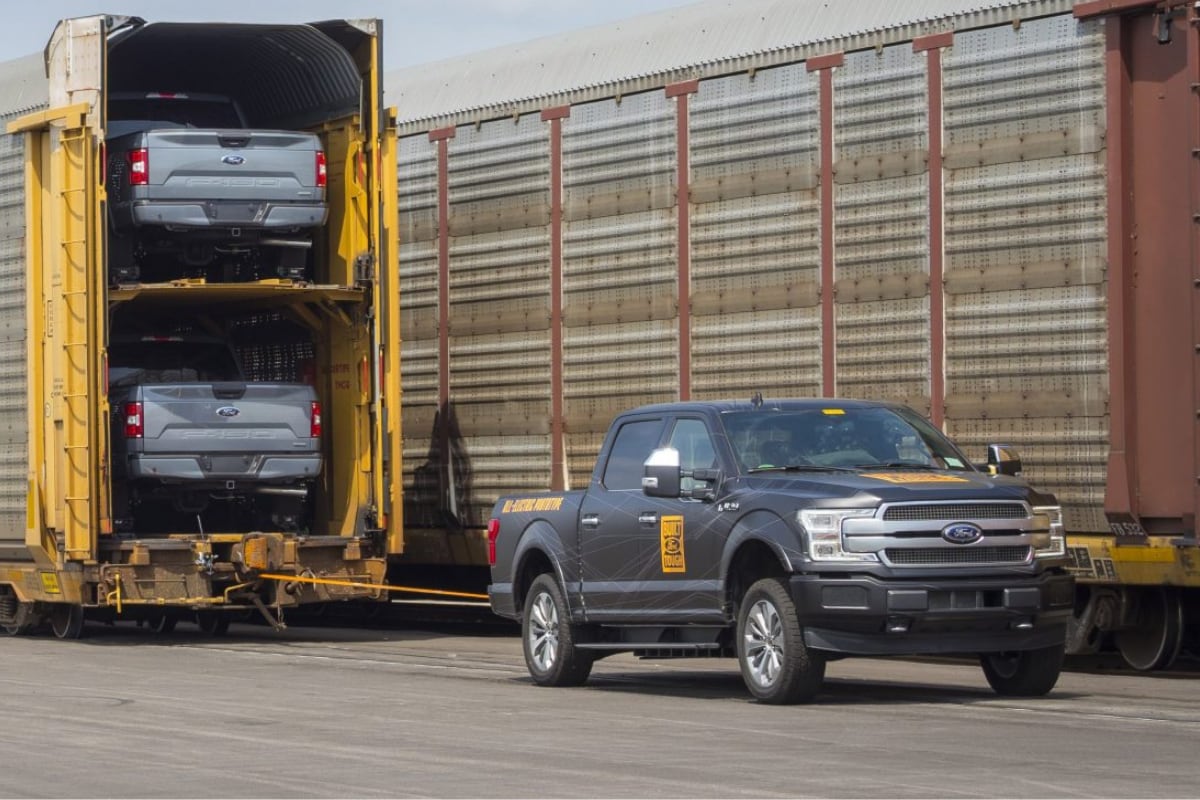 There have been plenty of rumors regarding a 2020 Ford F-150 Electric Hybrid. We have been watching closely for more details but it seems that there will be no hybrid/electric F-150 for 2020. We will have to wait until 2021 at the earliest to see what Ford plans to do. Ford recently revealed an all-electric Ford F-150 prototype that towed over 1 million pounds. Watch the video here.


2020 Ford F-150 for Sale
The 2020 Ford F-150 will soon be available in Colorado Springs at Phil Long Ford Motor City. We are making room right now for the latest inventory and can't wait to share it with you. Stop by today for a test drive of the current model and take advantage of these stellar sales on new F-150 trucks before they are gone.